5 FREE
Farm Cash!

There are several FarmVille Sponsored Ads currently in circulation. Click on the ad and you should receive a pop-up from
any of the available Sponsored Ads.
Here's a few of the Sponsored Ads: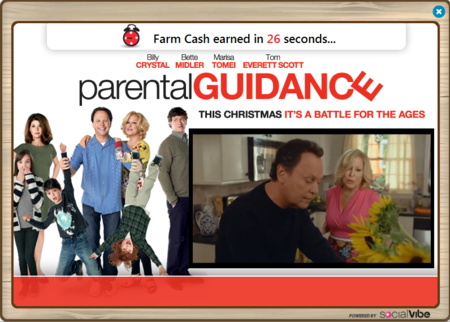 [ads]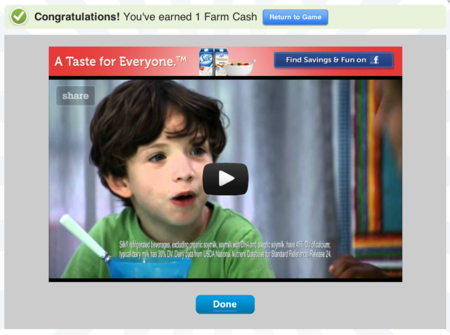 [ads]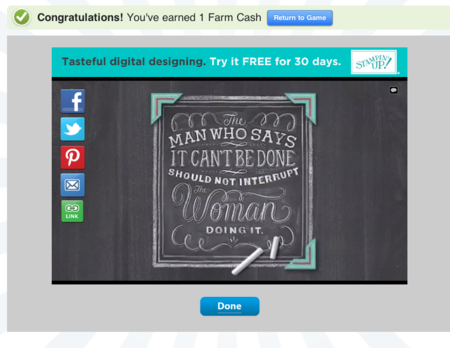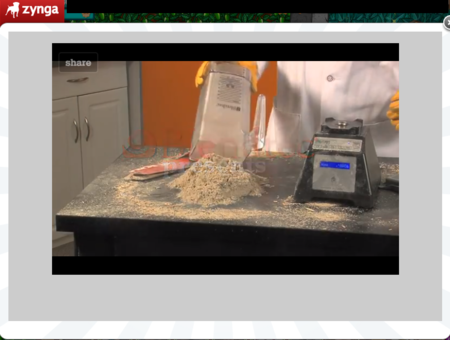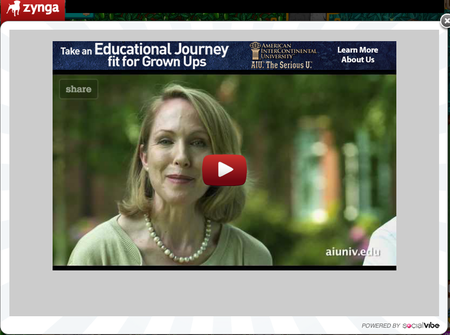 Please note, participation in FarmVille sponsored ads are subject to availability and not all players have acces due to regional restrictions.