BlueCross BlueShield &
2 Free Farm Cash!  
[ads]

Zynga is offering 2 Free Farm Cash using a sponsored ad by BlueCross BlueShield.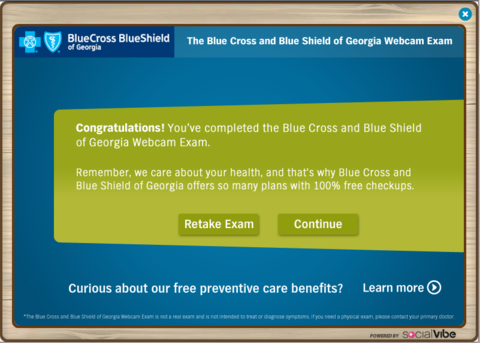 Find the adds below your game loading screen/and click on the adds of Any available sponsor, get through a short surney and earn your Farm Cash!
[ads]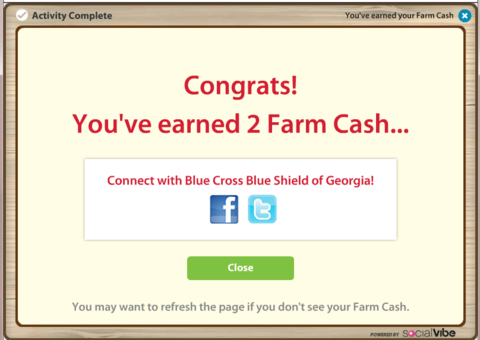 Please note, participation in FarmVille sponsored ads are subject to availability and not all players have acces due to regional restrictions.